Trying to Piece Together Your Diabetes Diagnosis?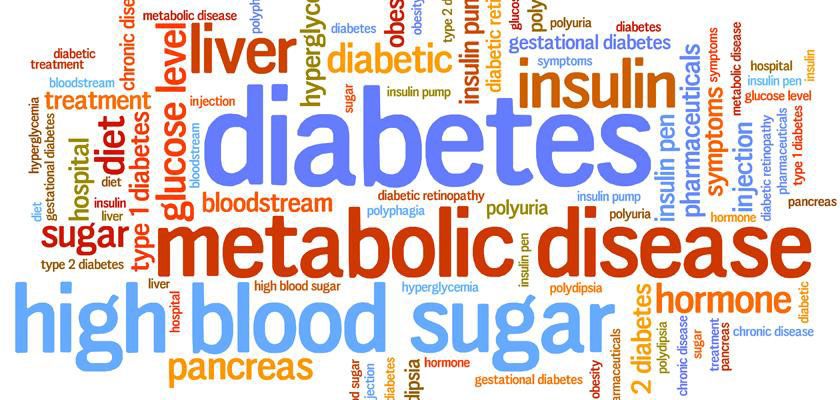 If you are newly diagnosed or have been struggling to control your diabetes, join us for an informational session on how you can manage diabetes.
PMSI's Diabetic Education Team will cover topics such as:
October 7th - I have Diabetes, what does that mean?
October 21St - Blood Sugar and A1C – What's the Difference?
November 4th - Nutrition, understanding those crazy nutrition labels
November 18th -Meal Planning and Carb Counting
December 2nd - Exercise and Activity – Why you need both!
December 23rd – Looking forward to a new year and new you!
Sessions are from 1:00 to 2:30
Join us in person at the PMSI Corporate office located at 351 W. Schuykill Rd. Coventry Square, Suite 13, Pottstown.
Or by webcast for those who choose not to attend in person.
Please email Chris Yocom at cyocom@pmsiforlife.com or Amanda Kulp at akulp@pmsiforlife.com to let them know if you will be attending in person or online.
PMSI's Diabetic Education Program Reaccreditation Approved!
PMSI's Diabetic Education Program continues to keep accreditation with the AADE DSME/T Program.

Congratulations to PMSI's Diabetic Educator, Debbie Zlomek, RN, MSN, CDE, BC-ADM, for completing the renewal process for PMSI! PMSI's diabetic program will continue to be included as one of the many diabetes education programs that have achieved accrediation and is in compliance with the National Standards! Our program will be listed on the AADE's (American Association of Diabetes Educators) on-line list of accredited programs on their website.