PMSI understands the importance of giving back to the community. We strive as a corporation to contribute to local organizations and charities within the area. These organizations are an asset to our community and we want to see them thrive and succeed. The list below shows a few of the organizations that PMSI is involved with:
American Cancer Society - American Heart Association - Annual All for KENYA Color Run - BAPS Charities - Boyertown High School - Dispensary of Home - Happy 2 Be Home - Healthy Woman - Operation Backpack -   Pottstown Cluster of Religious Communities   -  National MS Foundation - SPCA - Toys for Tots - ALS Walk - West Pottsgrove Elementary School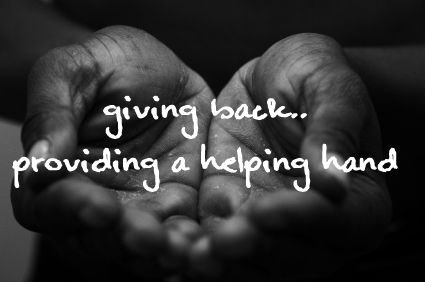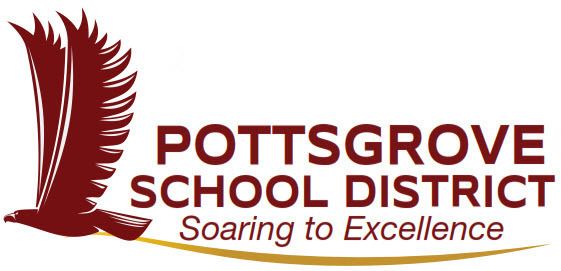 April 2016:  PMSI has partnered with the West Pottsgrove Elementary School District for a second year to help promote health and wellness for their students. We have provided a monetary donation to help the district buy new recess equipment, which is needed for organized exercise for the students.