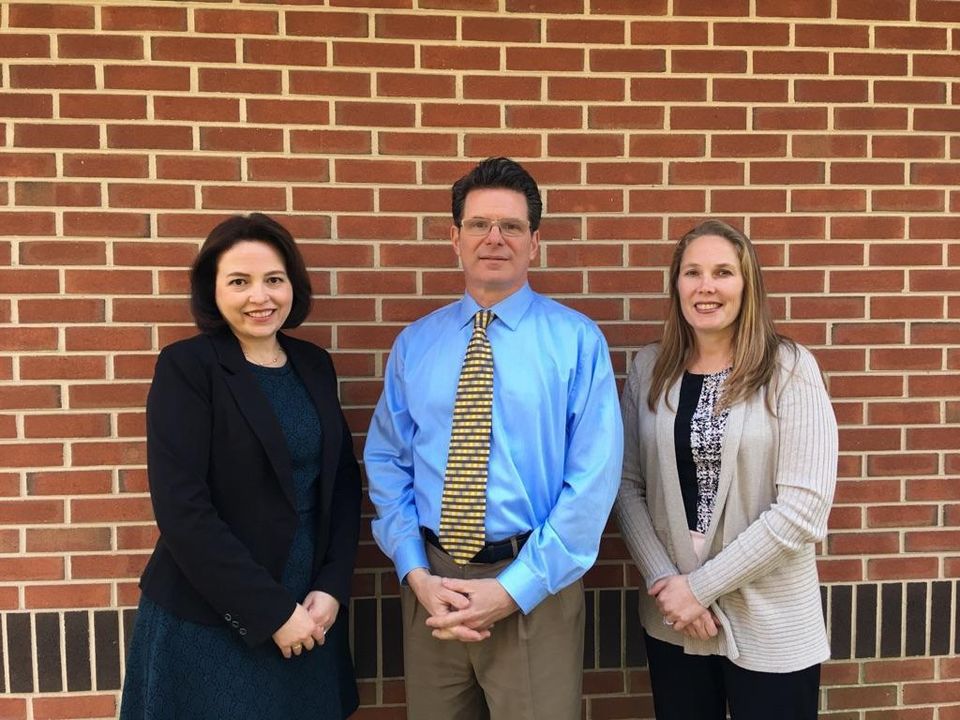 For prescription refills or referrals, please contact your physician directly by telephone or submit them through our patient portal, FollowMyHealth.
Click here to visit the patient portal
. If you are not a member of our patient portal please email 
fmh@pmsiforlife.com
.
Please do not use this form for specific medical questions or concerns. Contact your physician directly by telephone for any medical issues.
For questions or comments about PMSI, please fill out the following e-mail form so that we can respond promptly and accurately. Tell us about your experience with PMSI!

Note that by submitting your testimonial you grant permission to PMSI to reprint, reproduce, or use the testimonial in connection with our organization.
Email us via the form below: