Weber, Allan A., M.D.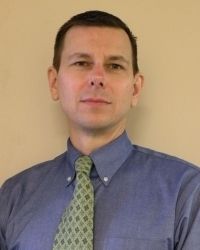 Neurology
PMSI Division of Neurology

Dr. Weber is board certified in Neurology. He received his medical degree from the University of Pittsburgh School of Medicine. He completed his residency in Neurology at MCP Hahnemann University in Philadelphia. Dr. Weber has been in private practice since 2001.