Sultana, Nahid, M.D.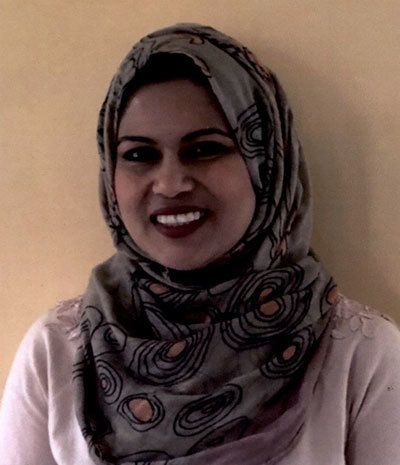 Primary Care
Brookside Family Practice
Dr. Sultana is  board certified by the American Board of Family Medicine.  After completing medical school in Bangladesh, Dr. Sultana worked as a research assistant at the Emory University School of Medicine in Georgia. Dr. Sultana completed three years of residency in family medicine at the Columbus Regional Medical Center.  After residency, she worked for 10+ years as a family physician for the Northeast Georgia Medical Center and the Cumming Family Medicine practice in Georgia.  Dr. Sultana is a member of the American Academy of Family Physicians.