Dr. Christopher Smith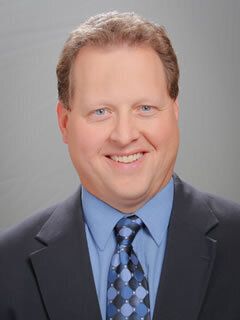 Internal Medicine
Stowe Medical Group
Dr. Smith completed his Undergraduate Studies at Penn State University with a Bachelor of Science in Biology, Graduate Studies at Philadelphia College of Osteopathic Medicine - Earning his Doctor Of Osteopathy.  Specialty is Internal Medicine.


The treatment team for Pottstown Medical Group now includes both Dr. Smith and Shannon Hoffman, PA-C.  Both Dr. Smith and Shannon Hoffman have worked together in the past in the Reading area.


Dr. Smith was born and raised in the Reading area and his interests include gardening, bird watching, and nature photography.