Hoffman, Shannon, PA-C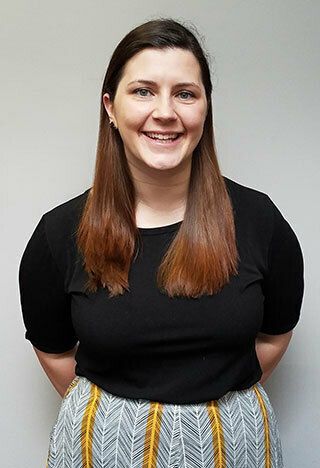 Internal Medicine
Stowe Medical Group
Shannon has joined our Pottstown Medical Group location in April 2019. Graduated as a Physician Assistant from Kings College in 2012 and is Board Certified with NCCPA.

Shannon grew up locally in Boyertown, and has always had a desire to stay in the area. Loves to spend time with her family and pets. Especially her pet dogs and cats.

Previous work experience includes working for an Internal Medicine Practice for the last 6 years.