Zlomek, Debbie, RN, CDE, BC-ADM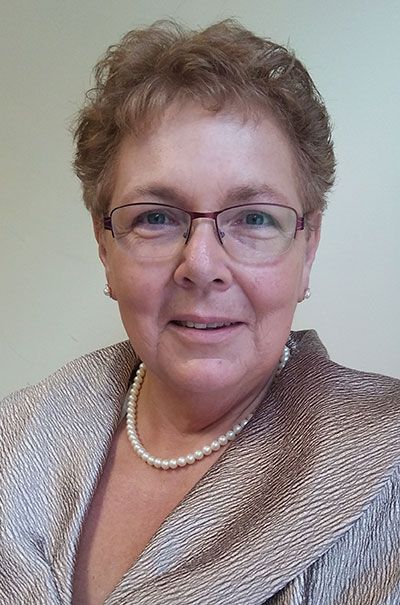 Primary Care
Boyertown Medical Associate, Brookside Family Practice, Collegeville Family Practice, Spring-Ford Family Practice
Debbie Zlomek is a registered nurse and PMSI's diabetic educator. Debbie has helped PMSI achieve an accredited diabetes education program by the American Association of Diabetes Educators. Debbie specializes in diabetes management and can help you live a healthier life with your diabetes. She shows each of her patients the best route to take in order to better self manage their diabetes. Ask your doctor about scheduling an appointment with Debbie.
Debbie currently sees patients at the following PMSI offices:
Spring-Ford Family Practice
Brookside Family Practice & Pediatrics
Collegeville Family Practice
Bally Medical Group

Debbie can be reached at: 484-318-0566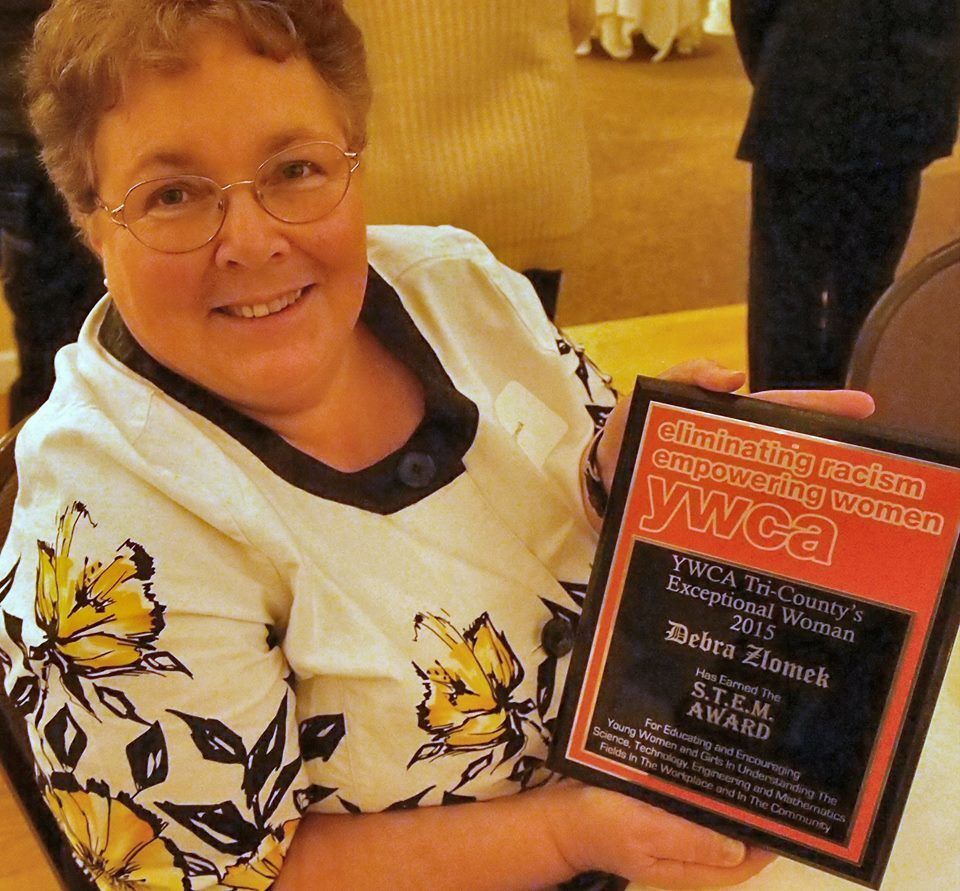 Debbie was named the 2015 recipient of the Exceptional Woman Award in Science, Technology, Engineering and Math, presented by the YWCA Tri-County Area in Pottstown.

Debbie was recognized for local and national work she is doing in medicine, and with emerging medical technology, in her role as PMSI's CDE. The award selection committee specifically mentioned her local efforts to educate and encourage young women and girls in understanding the risks of diabetes.