Cano, William G., M.D.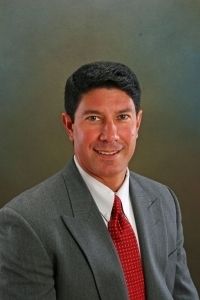 Pain Medicine
PMSI Division of Pain Medicine

Dr. Cano is a double board-certified specialist in Physical Medicine and Rehabilitation and Pain Medicine.  He has been treating patients in the Pottstown area for over 8 years, and he is now the Director of the PMSI Division of Pain Medicine. After finishing medical school in his native Spain, he performed research at NEMC-Tufts University in Boston, completed a General Surgery internship and underwent Neurosurgical training in Buffalo, New York. He became Chief Resident at the Physical Medicine and Rehabilitation Program in Syracuse, New York, and after graduating from that program, successfully completed Fellowship training in Interventional Pain Management and Minimally Invasive Spinal Procedures at Sinai Hospital in Baltimore. Dr. Cano's clinical research has been published in numerous peer-reviewed journals and he has presented at national and international medical conferences.